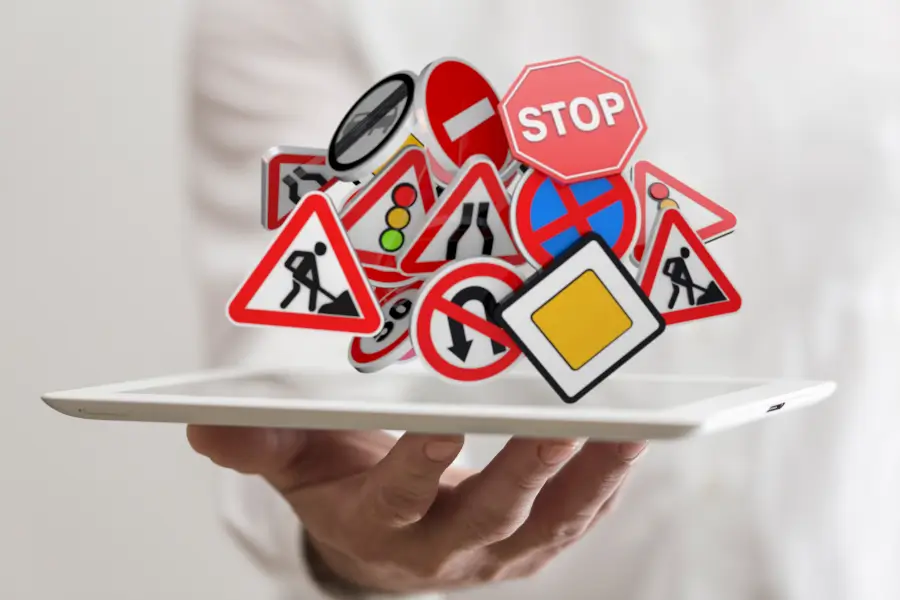 There are no traffic courses at the moment. Course room under renovation.
The traffic skills course can only be attended with a valid learner's permit (A1 or B).
The traffic course lasts a total of 8 hours and is divided into 4 exciting and entertaining evenings.


The course will be held with a minimum number of participants. Changes The SSL Sabina Suter-Loretz Driving School reserves the right to make changes at any time.
Cancellation from the course: less than 20 days before the start of the course; 50% of the course costs, less than 10 days before the course; 100% of the course costs.
In case of illness or accident (with doctor's certificate); CHF 100.- substitute person possible!
Traffic studies
Is the VKU compulsory?
Yes, you have to attend the VKU, otherwise you cannot take the practical exam.
When do I have to visit the VKU?
You must attend the VKU before the practical examination. In order to take the VKU
To attend the course, you must be in possession of a valid learner's licence.
How long is the VKU valid?
As of 1.1.2021, training courses once completed and examinations passed are
basically valid for an unlimited period of time. This means that from this date the VKU is
valid for an unlimited period. Until 31.12.2020, the VKU is only valid for two years.
I already have a driving licence in another category.
Do I still have to use the Do VKU?
If you have a category A, A1 or B1 driving licence,
you don't have to take the road safety course.