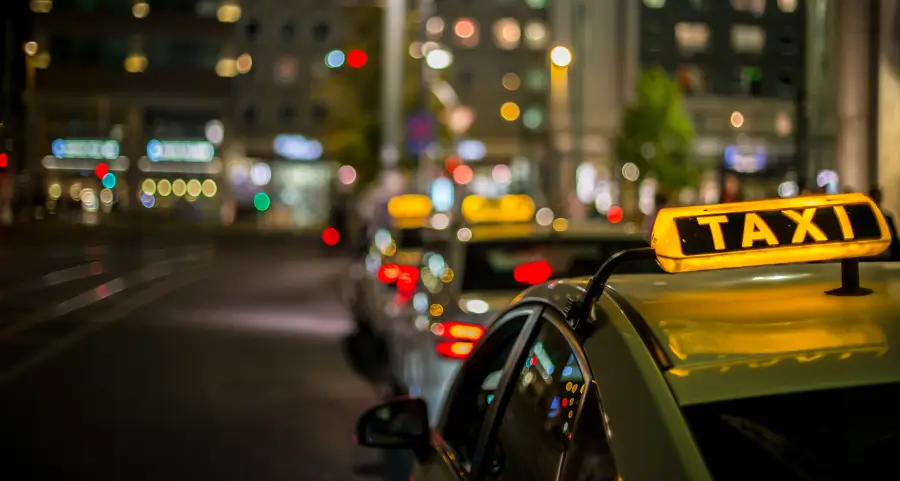 Career change to taxi driver planned?
You want:
- Be the passenger's representative and behave courteously and helpfully towards them?
- Open vehicle doors and help load and unload heavy suitcases or bags?
- bring your passengers safely to their destination even in difficult traffic conditions?
- drive calmly, professionally, responsibly and environmentally aware and adapt to your clientele in every way?
Then the profession of taxi driver is made for you.
I will be happy to accompany you on the way to your driver's licence for passenger transport / taxi.
The path to the category B-BPT / TAXI driving licence
The basic requirements are the possession of a valid category B driving licence
and at least one year's unblemished driving experience.
The form "Application for a learner's permit" is available here.
The following should be noted:
-The form must be completed in full (personal details / answering all questions).
-Afterwards, the eyes must be checked by an optician or an ophthalmologist.
-In addition, the confirmation of driving experience must be completed and enclosed with the documents
-Before the application form is sent to the Tourist Office, it must be signed by the applicant.
-The form can now be sent to the traffic office with the enclosure of a coloured passport photo.
-After a positive check of the application form, the request for a medical examination will be sent to the applicant.
-As soon as the positive result of the medical examination is available, the admission to the driving test is sent out
-On receipt of admission to the driving test, the applicant is authorised to take the additional theory test.
Practical examination / examination vehicle
-You can register for the practical driving test via your driving instructor or in person.
The test must be taken with a category B vehicle, i.e. a motor vehicle or a three-wheeled motor vehicle.
with a total weight of not more than 3500 kg and not more than eight seats other than the driver's seat.