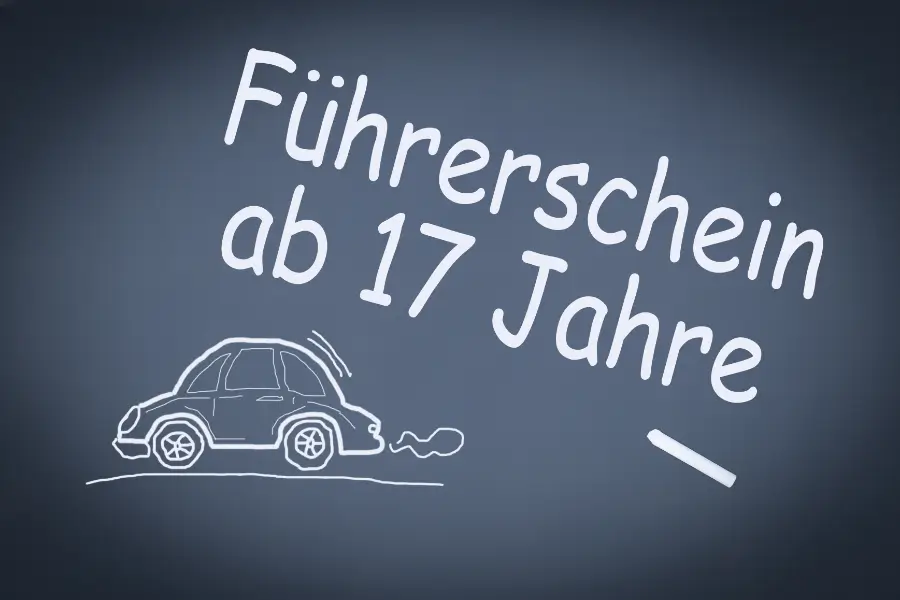 The new regulations
In the future, the learner's licence can already be issued, provided that the relevant requirements are met. at the age of 17 be issued.
If the identity card is acquired before the age of 20, a new Learning phase of twelve months be passed through.
For those who acquire their learner's licence after the age of 20, nothing changes.
ImportantWith the learner's permit, you can drive with an accompanying person who has been in possession of the permit for at least three years.
of the driving licence, has reached the age of 23 and no longer has their driving licence on probation.
The practical test can be taken at the earliest one year after obtaining the learner's licence.
Evaluation after three years
Whether driving at 17 in Switzerland will develop into a successful model remains to be seen. DETEC was asked by the Federal Council
mandated to examine and evaluate the effects of the new regulations no later than three years after their entry into force.
The minimum age of 17 years for obtaining a learner's licence for motor vehicles came into force on 01 January 2021.
Is the learner's permit valid abroad?
The learner's permit is currently only valid in Switzerland, but not abroad. The best thing to do is to contact the representation of the country in question to find out about the rules that apply there. On an international scale, it is unusual for foreign learner's licences to be recognised. An exception is the above-mentioned German driving licence at 17. Since there is a comparable regulation in Austria, namely the so-called early driving authorisation ("L17"), accompanied driving with a BF17 driving licence is permitted there. Conversely, L17 holders are allowed to drive accompanied on German roads.