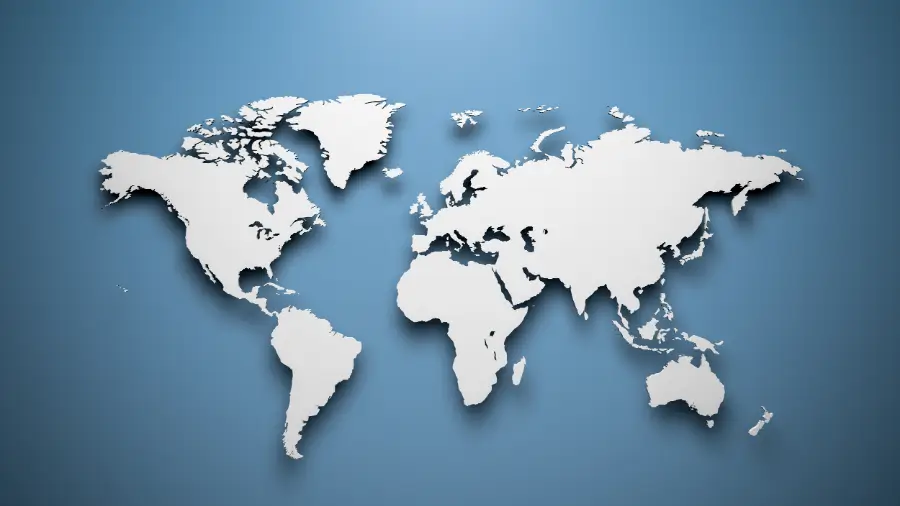 Exchange period 12 months
Exchange deadline 12 months

You must present your foreign driver's licence within one year from date of entry in the Switzerland to be exchanged. 
Submit the application early. After the exchange period has expired, you are not allowed to drive in Switzerland again until you have exchanged your passport.
Longer deadline for persons from Ukraine
Persons with protection status S have 24 months from the date of entry to obtain their Ukrainian
to exchange their driving licence for a Swiss one. The prerequisite is that they
do not carry out professional journeys/transports. For the exchange, a
control drive can be made.
Depending on where your driving licence was issued, you will have to take a theory test and a test drive.
Without control drive and theory test
Holders of a foreign driving licence from the above-mentioned countries
are exempt from the test drive and the theory test for the driving licence categories C
and D, the subcategories C1 and D1 as well as the authorisation for professional
Passenger transport exempted with categories B and C, subcategories B1, C1 and special category F.
Belgium
Bulgaria
Denmark
Germany
Estonia
Finland
France
Greece
United Kingdom
Ireland
Iceland
Italy
Croatia
Latvia
Lichtenstein
Lithuania
Luxembourg
Malta
Netherlands
Norway
Austria
Poland
Portugal
Romania
Sweden
Slovakia
Slovenia
Spain
Czech republic
Hungary
Cyprus
Without control drive
Holders of a foreign driver's licence from the countries mentioned are
exempt from the control drive.
Andorra
Australia
Israel
Japan
Canada
Korea (Republic of)
Morocco
Monaco
New Zealand
San Marino
Singapore
Taiwan (Chinese Taipei), only valid for Swiss categories A1 and B
Tunisia
USA
You can find a fact sheet on other categories here